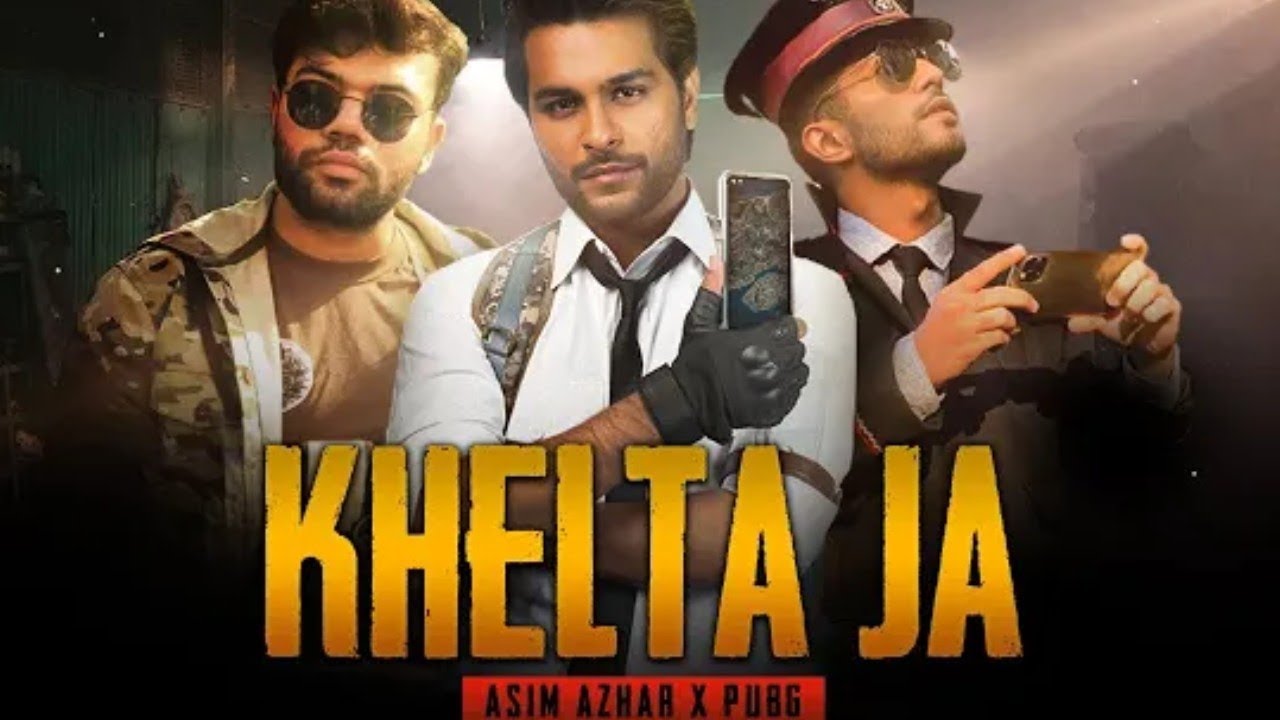 As the global gaming brands take interest in Pakistan's gamers community and a population of 220 Million, PUBG is leaving no stone unturned. PUBG releases a national anthem for Pakistani community with the name of 'Khelta Ja' sung by Asim Azhar and produced by Yasir Jaswal. The song video features 'Ducky Bhai' (a famous YouTuber and gaming enthusiast from Pakistan) as well.

The video of this anthem has notable appearance of 'Ducky Bhai' and shows Pakistan Railways train as well in addition to other visuals linking them to the gameplay.
You can watch the video here:
The song release proves that the global gaming franchises and companies are taking Pakistan's gamers community seriously and trying to engage more with them through such content. Earlier this year, Pakistan's telecom regulator (PTA) banned PUBG game. The ban was withdrawn later on and the gaming community welcomed the move.
Many famous vloggers including Shahveer Jaffry, Rahim Pardesi and Zaid Ali have recently done collaborations with PUBG and promoted different aspects of the game including the PUBG Lite version which is supported by low cost smartphones as well.