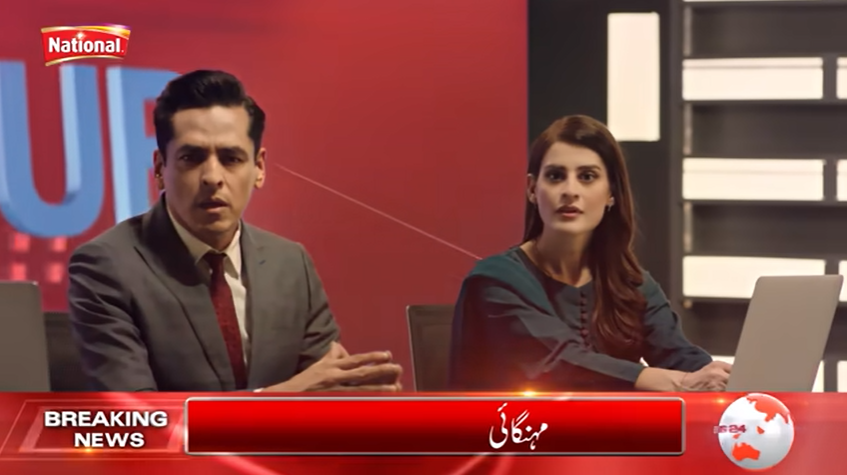 The popular foods brand catches up on the inflation sentiment to promote its products
In National Foods' latest video commercial released on YouTube as well as on TV, the brand boldly mentioned that there's a growing inflation in the country.
'Mengai nay awaam ki kamar tor di hay, Awaam pareshan hay' says the newscaster in the ad.
Generally brands shy away from using such issues in their advertisements that can have a political implication. There has been an uproar from opposition political parties, media and some segments of public regarding increasing food prices and inflation in general. The government, on the other hand, tries to pain a rosy picture about Pakistan's economy and label the issue of Mehngai (inflation) as over exaggerated.
The company using this sentiment in the ad and promoting it aggressively on digital as well as mainstream media is a bold move.